Villa for sale – Venice
The Villa comprises on the ground floor: A large and bright living room with large windows overlooking the park, double-sided fireplace, kitchen and dining room and a second entrance indipendent, and a greenhouse with winter garden function.
Taking the motorway exit, which is one km from the villa you can reach Venice or the famous beaches of Bibione, Lignano and Caorle in about half an hour
MORE INFORMATION:
HERE!
If you want to know about it write us: info@agenziadomini.com
On the first floor there are three large bedrooms each having a bathroom and a terrace.
The second floor consists on a large solarium and a small apartment with a guest bathroom.
In the basement a large garage with 3/4 parking spaces and a large cellar.
The Villa is sorrounded by a large park with trees of varoius essences.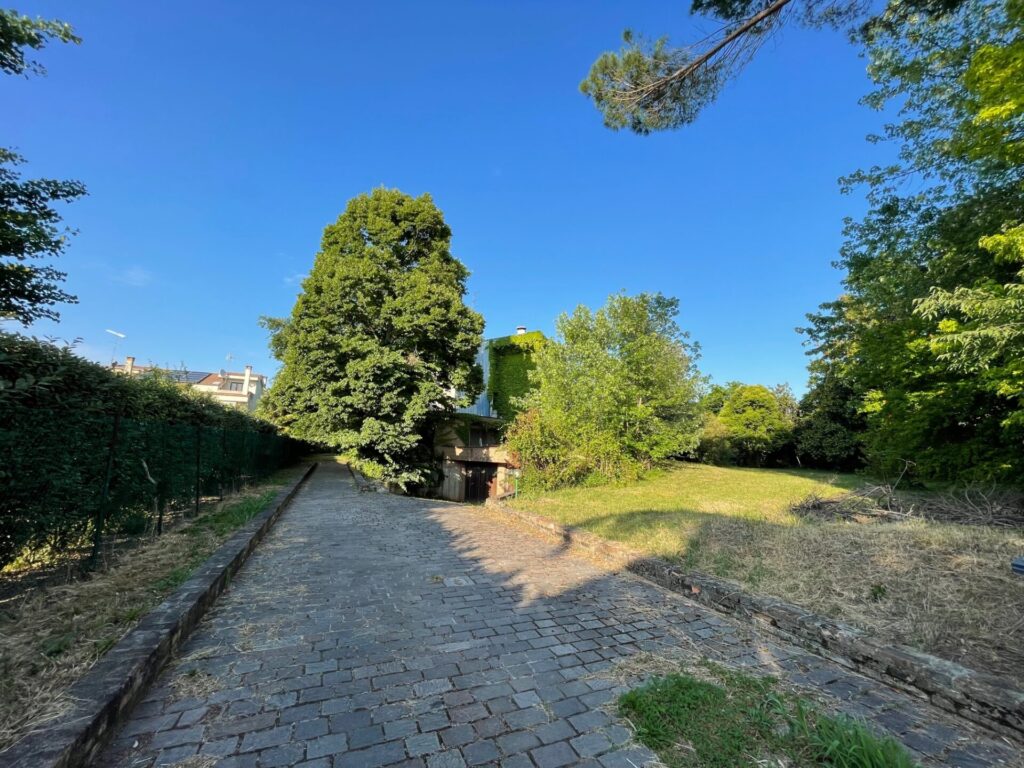 If you want to see more properties click here! You can find apartments, villas, lands and rustics… Contact us to have more information.
Agenzia Immobiliare Domini
tel: (+39) 0421/275800
mob: (+39) 3357034704
e-mail: info@agenziadomini.com